Welcome to iMODTRADE Company Ltd (IMTC)
The world's first digital asset Trade & Investment firm, and a digital asset specialist with global reach.
iMOD Trade & Investment Company Ltd was rooted from the start in the financial hubs of Switzerland and Singapore respectively while offering a wide variety of opportunities across the globe. From this heritage, we grew to be the first digital asset specialist with both a Swiss banking licence and a Singapore asset management licence.
We harness the power of Distributed Ledger Technology (DLT) to systematically and holistically embed digital assets into regulated trading and investment digital banking system. Our clients believe in the value of digital assets to create new business opportunities and transform the financial industry. They want the security provided by a regulated digital trading and investment bank, and the tech-driven innovation and agility of a global digital asset specialist.
At iMOD Ltd, we empower institutional and private qualified investors, corporates, banks and other financial institutions to invest in the emerging digital asset economy with complete trust.
We call the emergence of a trusted, secure and efficient digital asset economy Future Finance (FF). Every day, our team of digital asset experts are working towards Future Finance by leveraging the advantages of DLT to serve our clients with innovative products and services.
Distributed Ledger Technology (DLT) refers to the technological infrastructure and protocols that allows simultaneous access, validation, and record updating in an immutable manner across a network that's spread across multiple entities or locations.
We strive towards transforming the financial industry by realising the potential of DLT, and through this to help create a world where people have more control, freedom and direct access to ownership and value of how they invest, trade, earn and ROI respectively as all transactions in the system including deposits, withdrawals and all other transactions provided in the company platform website.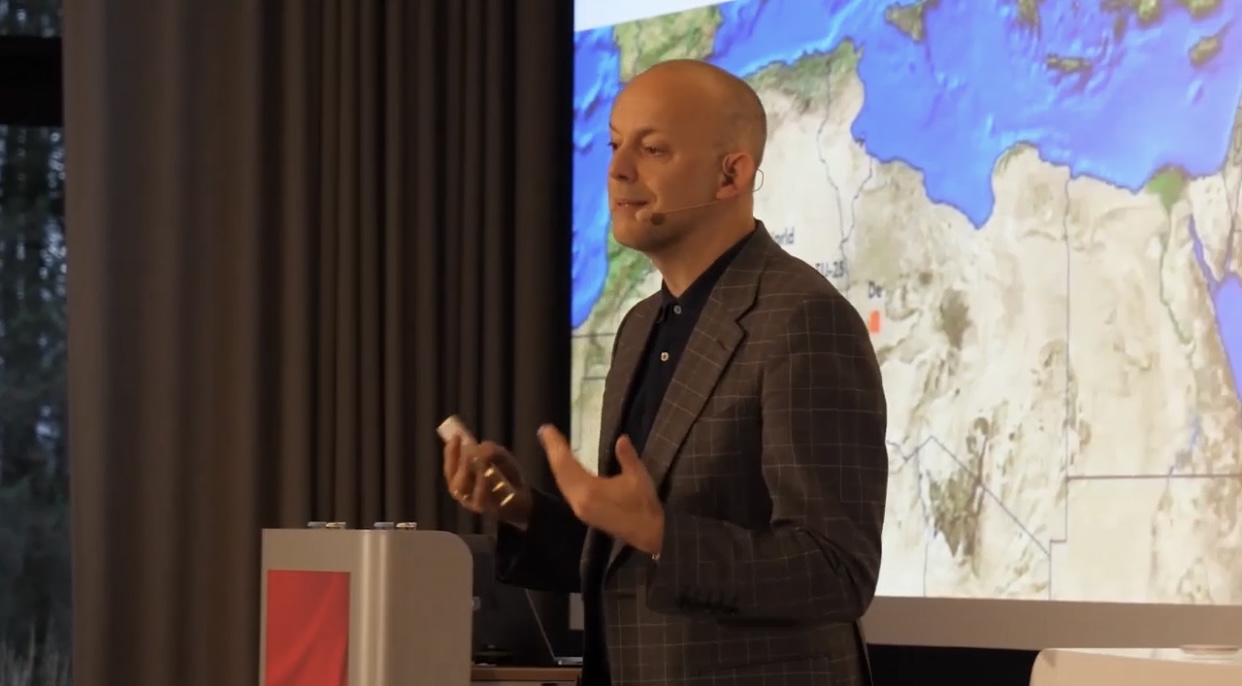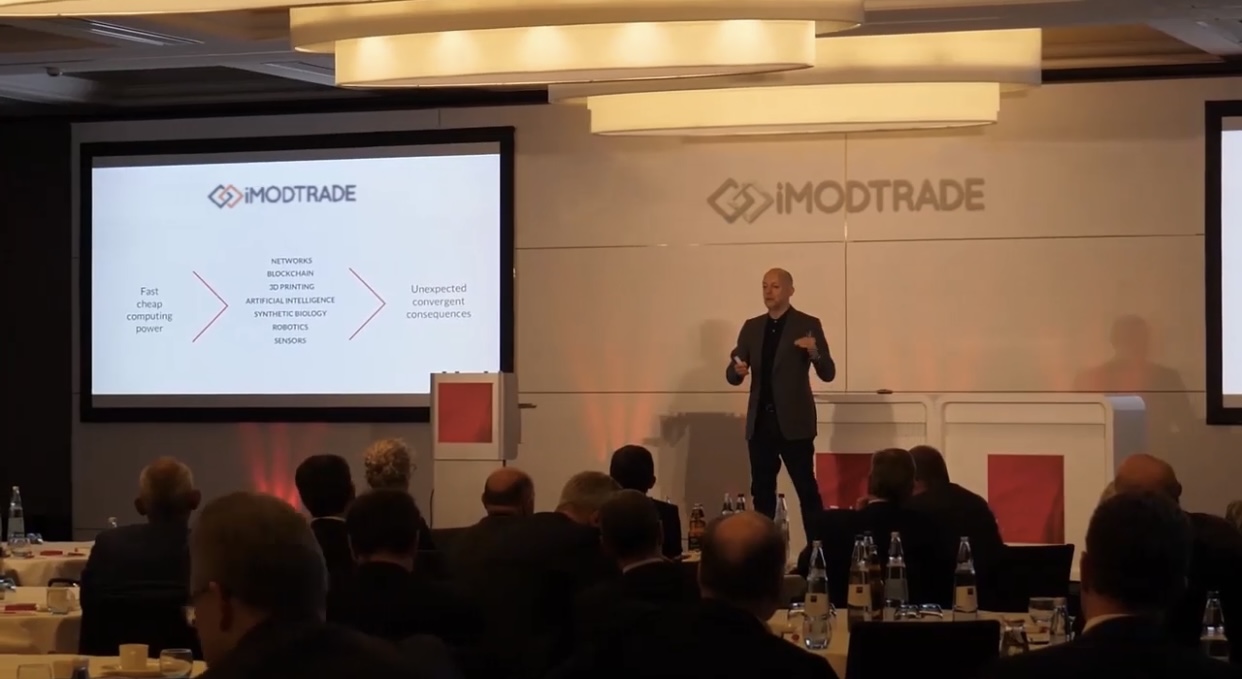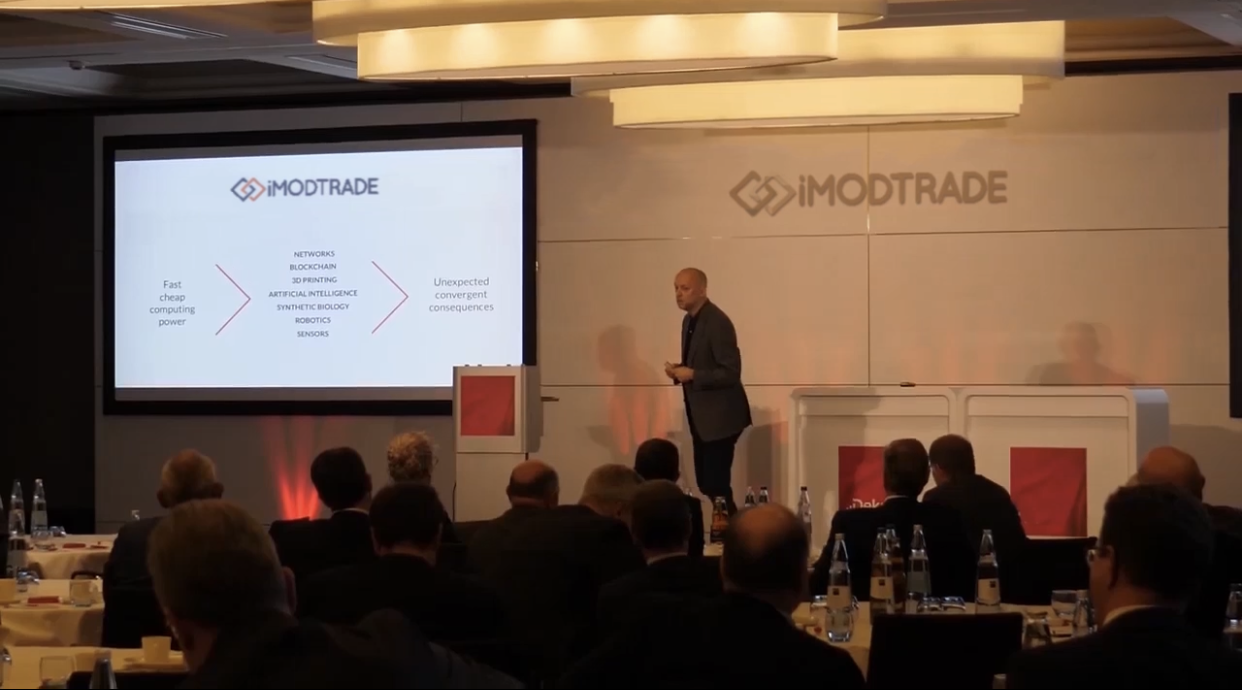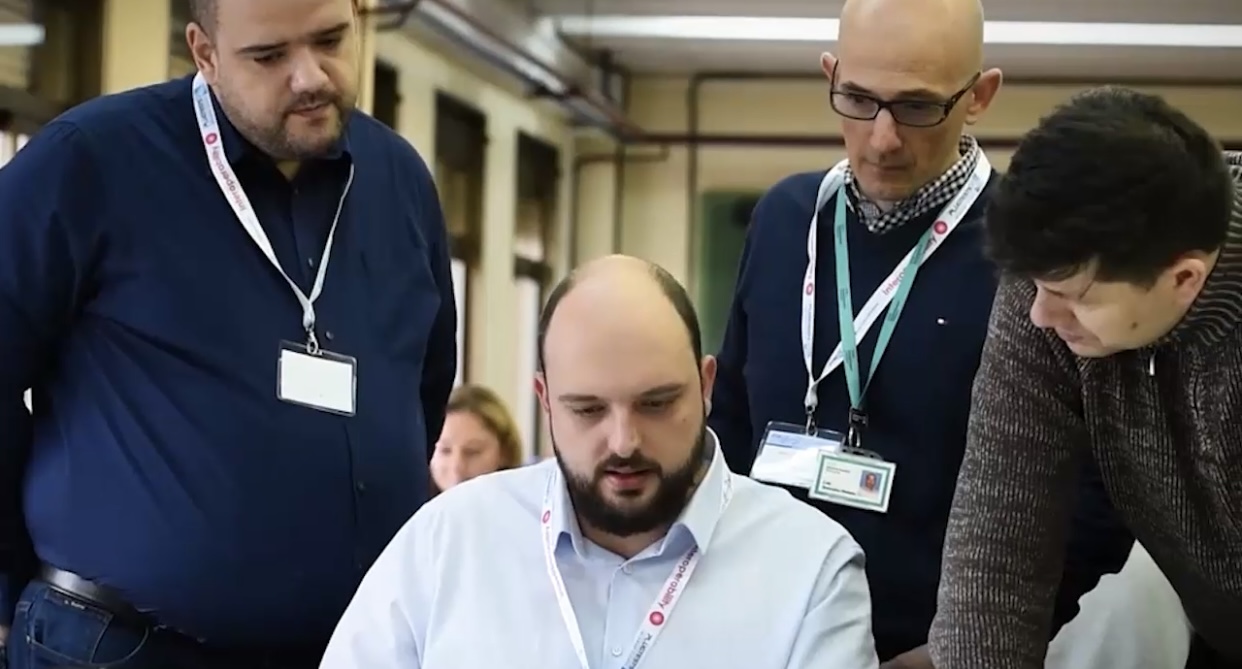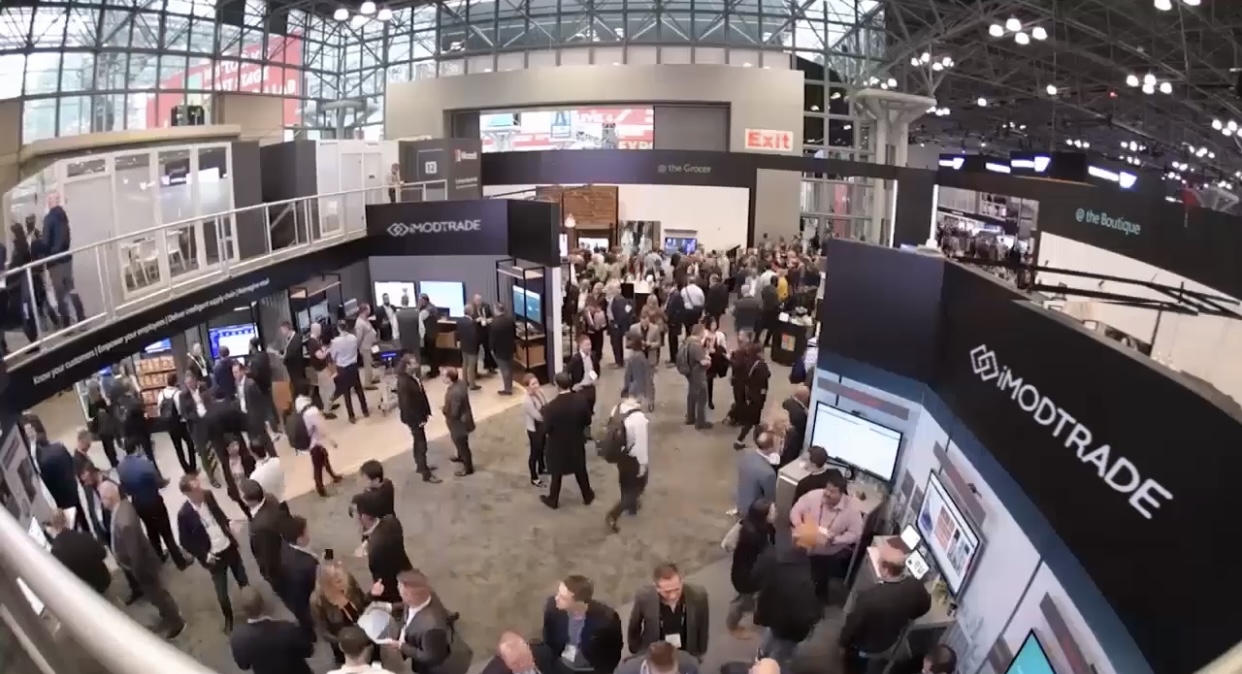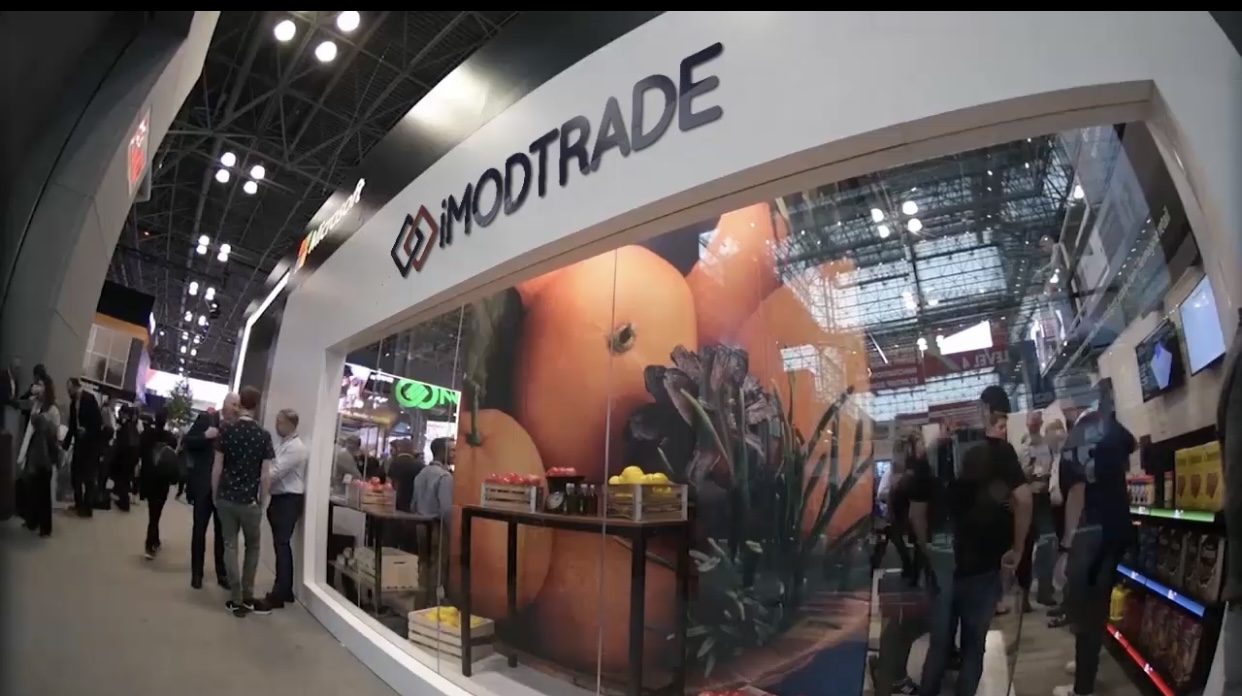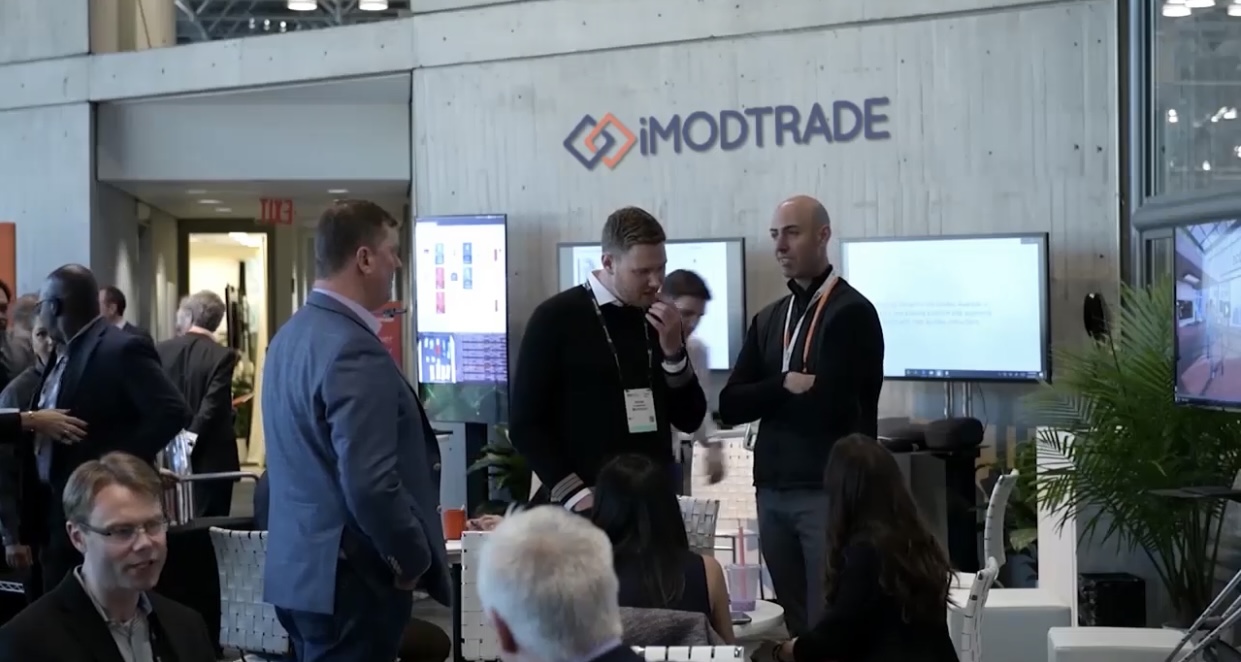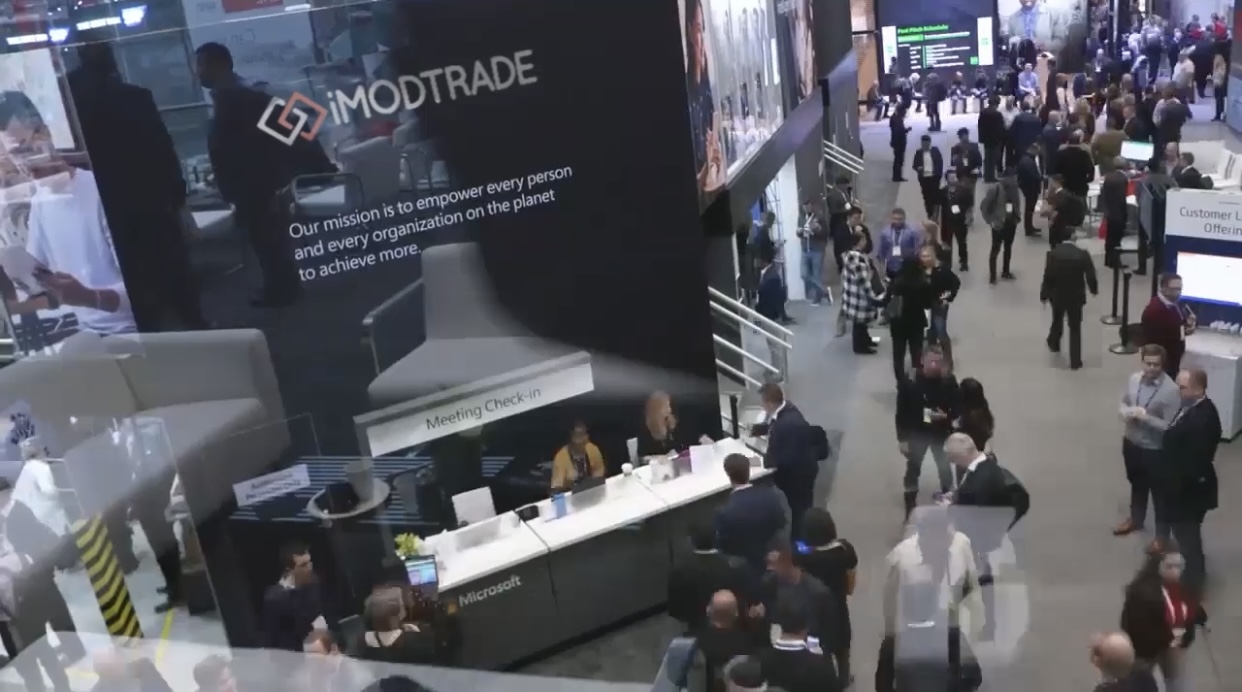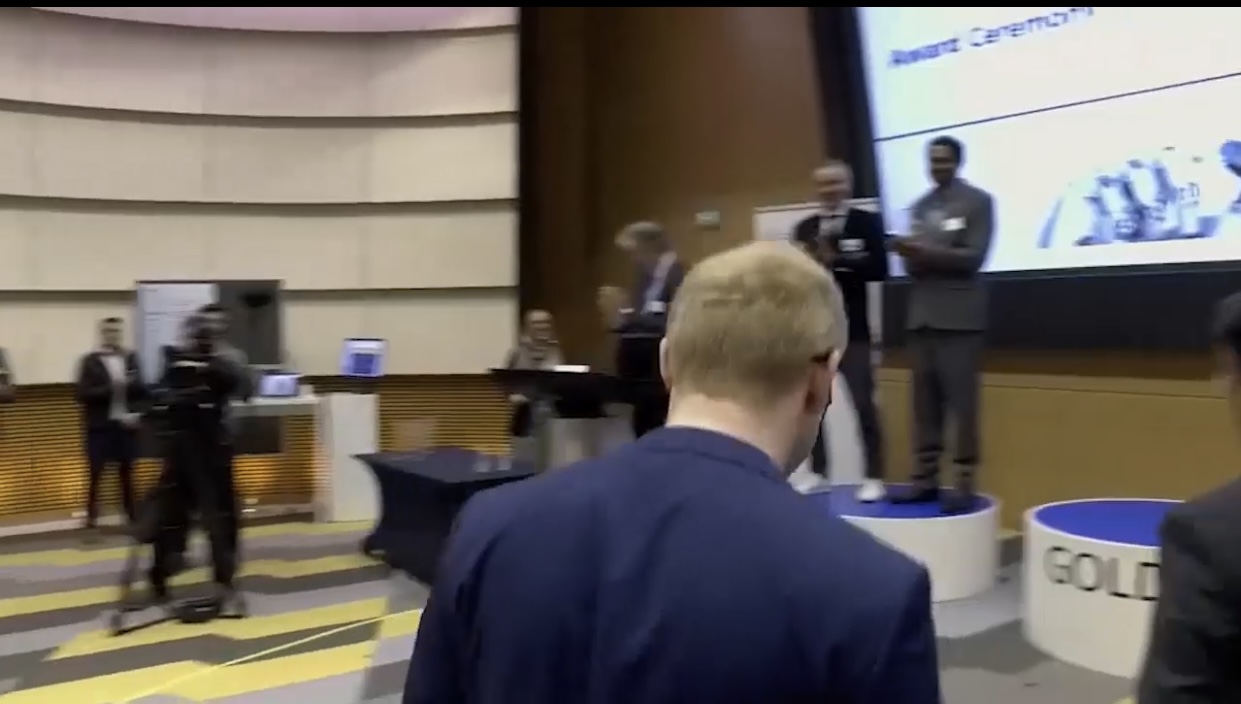 WHY CHOOSE US
We are always ready for a
challenge.
Invest in the digital asset economy with complete trust. Invest here at iMOD Trade and Investment Company Limited and be rest assured of investment portfolio security, fast and accurate payout as withdrawals and all other transactions in the iMOD Ltd Trade & Investment Company Ltd platform are automatically regulated and processed respectively.
Our expertise ensures successful, easy, fast, secure, and cost-effective connectivity to the blockchain. iMod Trade & Investment Company Ltd is dedicated to advancing the blockchain community. iMod Trade & Investment Company Ltd platform provides members with curated services unavailable through traditional institutions. Our goal is to act as a catalyst for financial disruption on a global scale by offering services that will bring the next 100 million people into cryptocurrency. We are the world's leading social trading platform, offering a wide array of tools to invest in the capital markets. Create a diversified investment portfolio, with a variety of hundreds of financial instruments to choose from. Trade and invest in top financial instruments, including a wide selection of stocks. Enjoy near-instant execution of market orders and no daily withdrawal limits. Invest in various markets on an intuitive trading platform.
We believe in the power of disruption and the importance of decentralization to create a new system that acts in the best interest of everyone. Each member of our team brings something unique and innovative to the table, but the common thread that links us together is our passion for blockchain, equality, and leading the next financial revolution that changes the equation to bring power back to the people. Choose among a wide variety of Currencies, Cash Indices, Cash Equities, major digital assets & cryptocurrencies, including Bitcoin, Ethereum, EOS, Litecoin, Ripple, NEO, Monero, Energies and Oil – all from a single account.
Why Invest with Us
EASY PAYOUT
We have made means of payout to clients so easy with no hassle. You can easily cash-out with click of a link.
SECURED PLATFORM
Our platform is secured and we ensure your total data safety with the state-of-the-art encryption and 24/7 security monitoring.
GUARANTEED PROFIT
At iMod Trade & Investment Company Ltd, sustainability is a core investment conviction. As the race to net zero accelerates and action to preserve the world's vital natural capital intensifies, we believe that investors with the skills to adapt will capture new growth opportunities and avoid emerging risks
Customer Capital Protection
Strong security, Protection against DDoS attacks, full data encryption, cryptocurrency cold storage, and compliance with PCI DSS standards to safeguard your capital funds.