Solutions
Seamlessly integrated global digital asset banking
Our portfolio of regulated banking services makes the universe of digital assets bankable, convenient and trusted. Our clients use their deposited CHF, EUR, SGD and USD to securely buy, trade and hold an expanding range of digital assets integrated in one account. These include Bitcoin, Ethereum, USDT protocol tokens and Perfect Money(PM) token for instant settlements, investments and soon a diverse range of asset tokens.
Brokerage
Trade BTC, ETH, USDT, PM, LTC, BCH and other digital assets securely and seamlessly.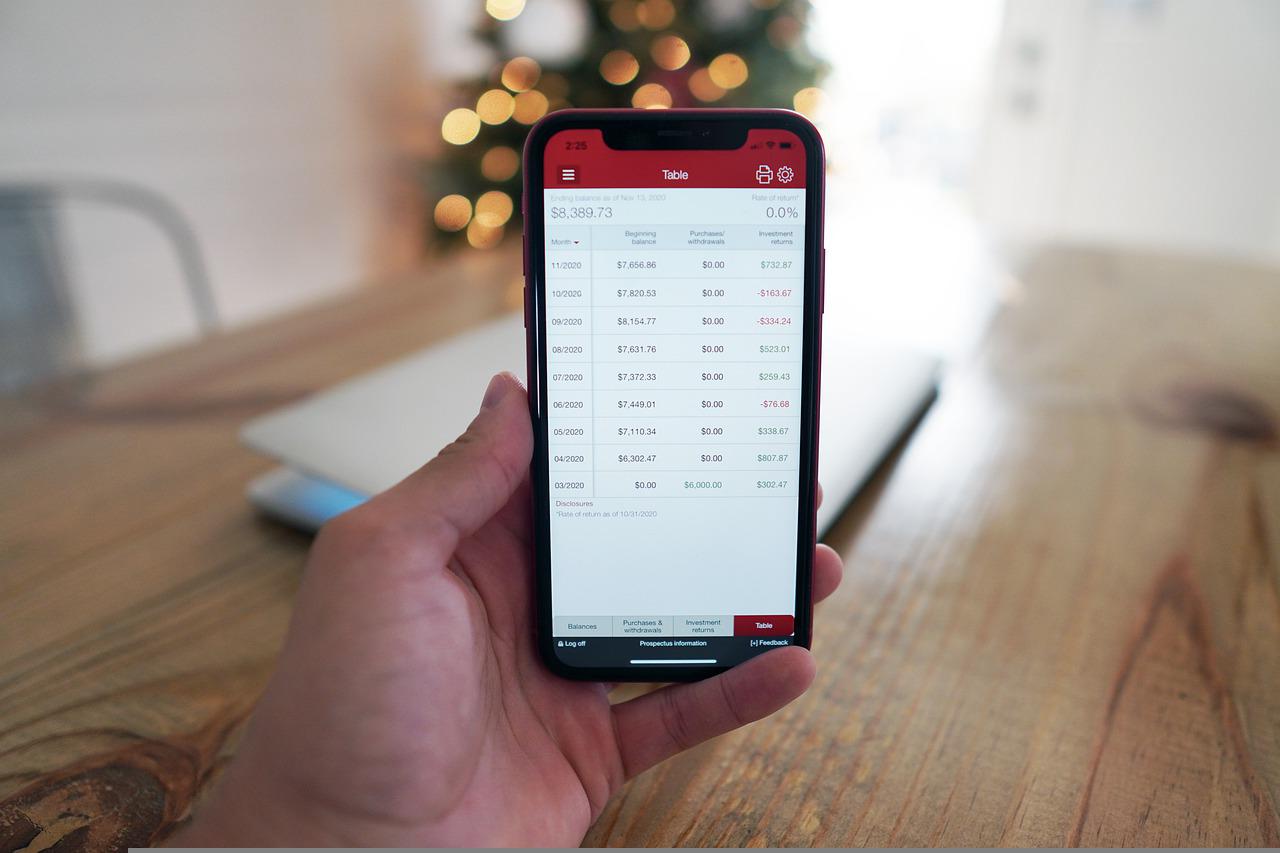 iMOD digital asset trading technology and operations are set up for highly secure and seamless trading of digital assets, enabling our clients to focus on what is truly important – their investment decisions.
Seamless fiat and digital asset gateway
Fast and convenient transition between major fiat currencies such as CHF, EUR, SGD and USD, and an expanding range of digital assets, including Bitcoin, ETH, PM, USDT respectively.
iMOD Trade Ltd allocation model
iMOD LTD trader expert partners connects to a diverse pool of liquidity partners – ensuring best price and fast execution as the system is automated to ensure all investors satisfaction.
OTC Call and Put Options
Fully regulated European OTC options for BTC and ETH enables implementation of more sophisticated digital asset investment and trading strategies.
Intra-day settlement
Trading positions are settled within the iMODTRADE Ltd platform, allowing for fast settlement – improving liquidity management and reducing administrative overheads as all transactions in the system are automatically regulated and processed.
Trusted and diverse liquidity partners
Regulated operations and trusted partners
At the core of iMOD Ltd trading operations is its licensed trading set-up and network of trusted liquidity partners – ensuring institutional-grade standards across its platform
Pre- and post-trade transparency
The indicative streaming prices and concise trade reports provided by iMOD Ltd ensure that clients can meet their reporting requirements with minimal administrative effort
Digital Assets that meet the highest AML standards
All Digital Assets purchased and deposited with iMOD have undergone extensive AML checks and meet the highest market
Asset Management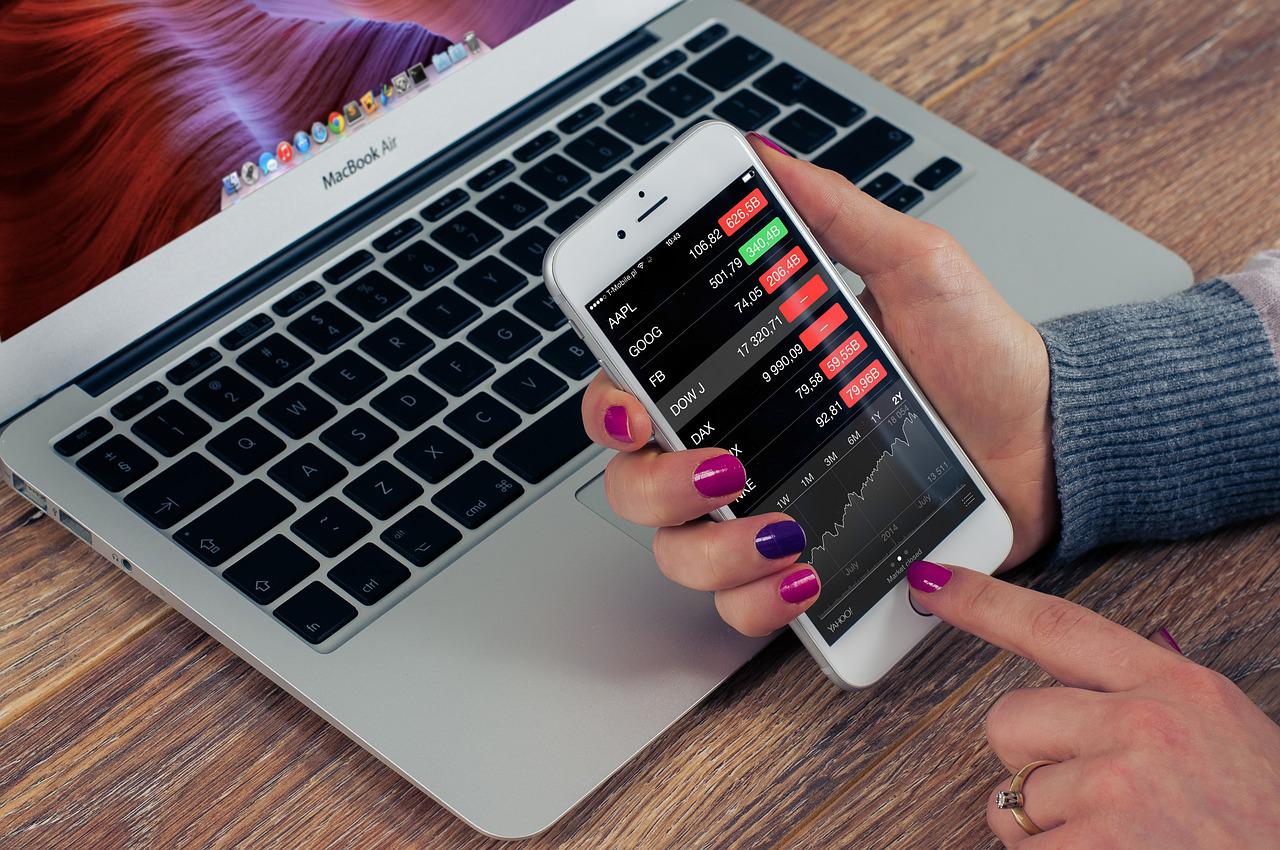 Lombard iMOD Investment Managers is the asset management business of the Lombard iMOD Group. We are solely focused on our clients – institutional investors and financial intermediaries. Our firm is independently-owned by its partners, and this structure means our interests are wholly aligned with our clients and we have a culture of creating fresh investment perspectives.
Sustainability will drive returns.
At IMT LTD, sustainability is a core investment conviction. As the race to net zero accelerates and action to preserve the world's vital natural capital intensifies, we believe that investors with the skills to adapt will capture new growth opportunities and avoid emerging risks. By targeting companies aligning with the goals of the Paris Agreement, and those leveraging the regenerative power of nature or accessing opportunities generated by climate-change mitigation and adaptation, we are applying our expertise in sustainability and investment throughout this profound transition.
Tokenization
Access unique investment opportunities as an investor or raise capital more effectively as an issuer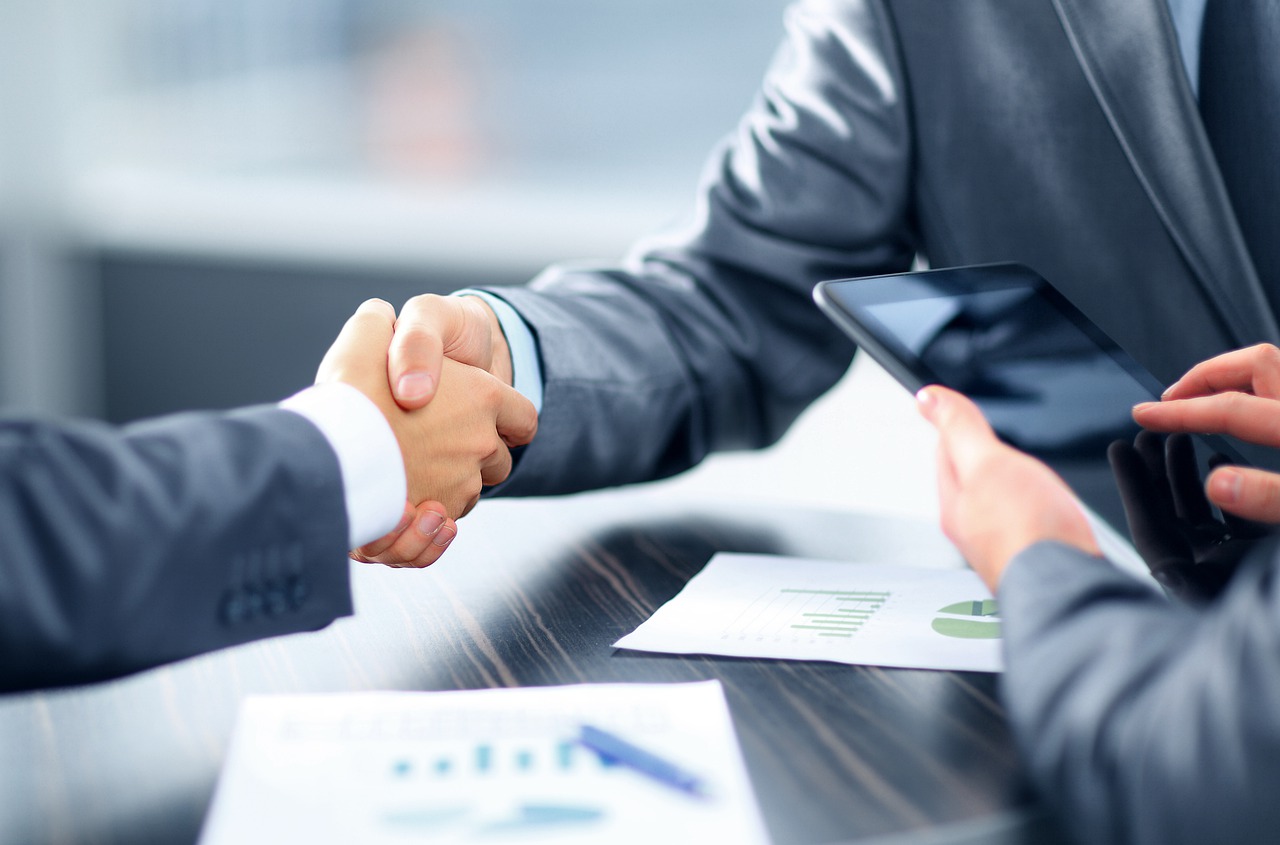 iMOD Trade Ltd bank-grade tokenization solution covers the complete life cycle of a security – from primary issuance, settlement, custody to secondary trading, enabling our clients to realise the full benefits of a tokenized ecosystem.
Desygnate – Primary market issuance platform
Digital securitization of assets on the blockchain provides greater access to capital, increases efficiency of capital raising, and automates corporate housekeeping processes such as maintenance of share registry and execution of corporate actions. For investors, it offers the exploration of investment opportunities when they are first brought to market.
iMODex – Secondary market trading venue
A regulated trading venue for tokenized assets provides investors with access to unique investment opportunities in Venture Capital, Mid Cap, Real Estate, as well as Art & Collectibles. With Sygnum's Digital CHF (DCHF) token, payment and settlement are instant and direct.
Creating added value for both issuers and investors
Unique investment opportunities for investors
Explore unique investment opportunities in four key investment verticals: Venture Capital, Mid Cap, Real Estate, and Art & Collectibles.
Access to capital for issuers
Find broader and more cost-efficient access to financing options and a network of potential investors, with an option for secondary market liquidity
Investor relations and corporate housekeeping
Benefit from simplified processes and reduced costs associated with managing investor relations and corporate housekeeping.
Lending
Convenient and cost-effective credit line using crypto as collateral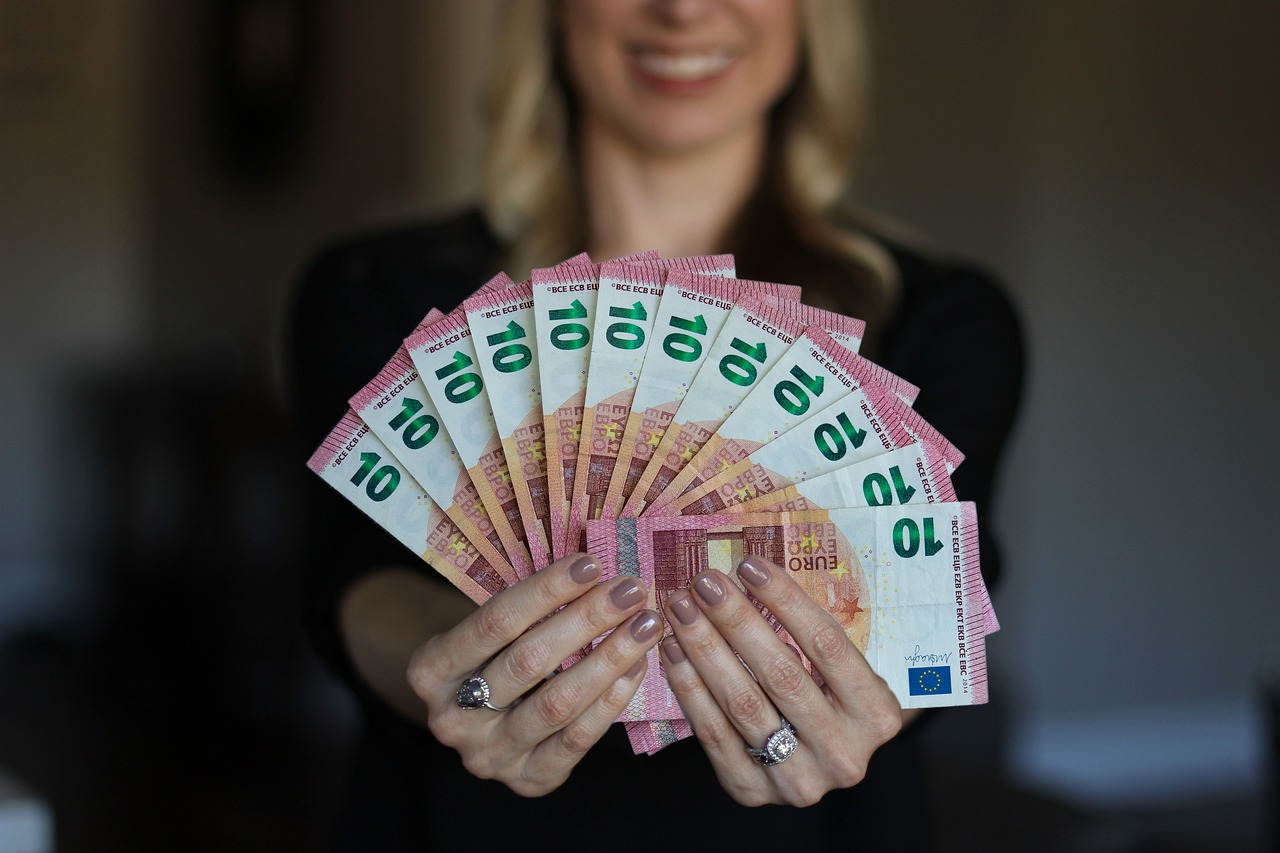 iMOD Trade credit offer allows you to use your digital assets to obtain liquidity or to reinvest. Use over 20 different digital assets as collateral to obtain Lombard Loan, Property Insurance and Acquisition respectively
Loans Directed to basic needs
Loans with no minimum amount, no fixed repayment terms, and with interest charged based on actual drawings.
Convenient
The loan application process can be completed in 2 to 3 business days, from application to funds released into your account
Competitive interest rates
Interest rates are linked to the purpose of your loan, with special conditions when using the loan to reinvest.
Obtain cash liquidity to fulfil liquidity needs or to reinvest in digital assets
Flexible and convenient line of credit
Dynamic
iMOD lombard loans allow clients to dynamically adjust the liquidity they borrow based on their current needs
Cost-Efficient
The agreed interest on iMOD Ltd lombard loans is only charged on the drawn/borrowed amount with no fixed minimum maturity or loan amount
Convenient
Digital asset-backed loans are a simple and cost-efficient way to obtain liquidity that is secured by the value of the pledged digital assets
Custody & Staking
Store your digital assets with institutional-grade trust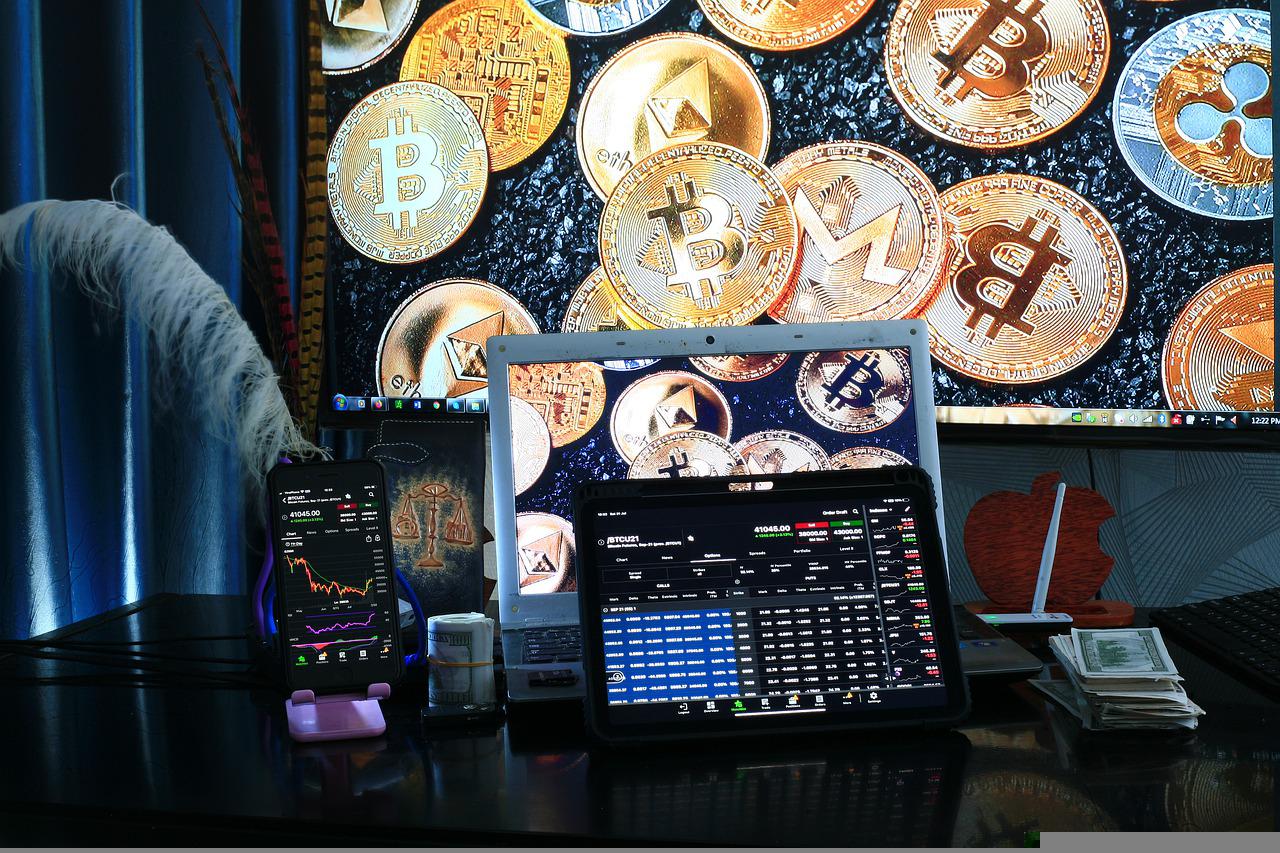 iMODTRADE Investment Company Ltd regulated multi-custody solution has been architected to provide institutional-grade security and is hosted at Swisscom, a leading player in banking infrastructure, enabling our clients to invest in the digital asset economy with complete trust.
Secure key management
The technology for iMOD Trade &Investment Company Ltd custody is built with a multi-layered security approach, both across hardware and software, as well as processes and governance – maximising security of private keys. The key ceremony has been ISAE 3000 audited. This eliminates the administrative requirement for clients to secure and maintain their private keys and allows them to invest in digital assets with complete trust.
iMOD AML
All digital assets are screened through iMODTRADE Ltd proprietary AML tool, designed specifically for iMOD digital asset offering and fully compliant with Swiss & Dutch regulatory frameworks and industry best practices. In this way, our robust compliance makes digital assets fully bankable.
iMOD Trade offers investors an institutional-grade, secure and regulated solution to store the private keys of their digital assets.
Secure and convenient
Maximum security
Institutional-grade secure solution with segregated wallets for each protocol token, fulfilling the highest industry standards
Complete control
Our multi-custody solution is composed of proprietary iMOD Trade software and components from leading technology and security firms to provide a best-in-class solution for a wide range of use cases such as crypto custody, tokenization or staking
Convenient
Integrated solution that connects the digital assets and fiat world in one single interface
B2B Digital Banking Services
Add regulated digital asset services to your business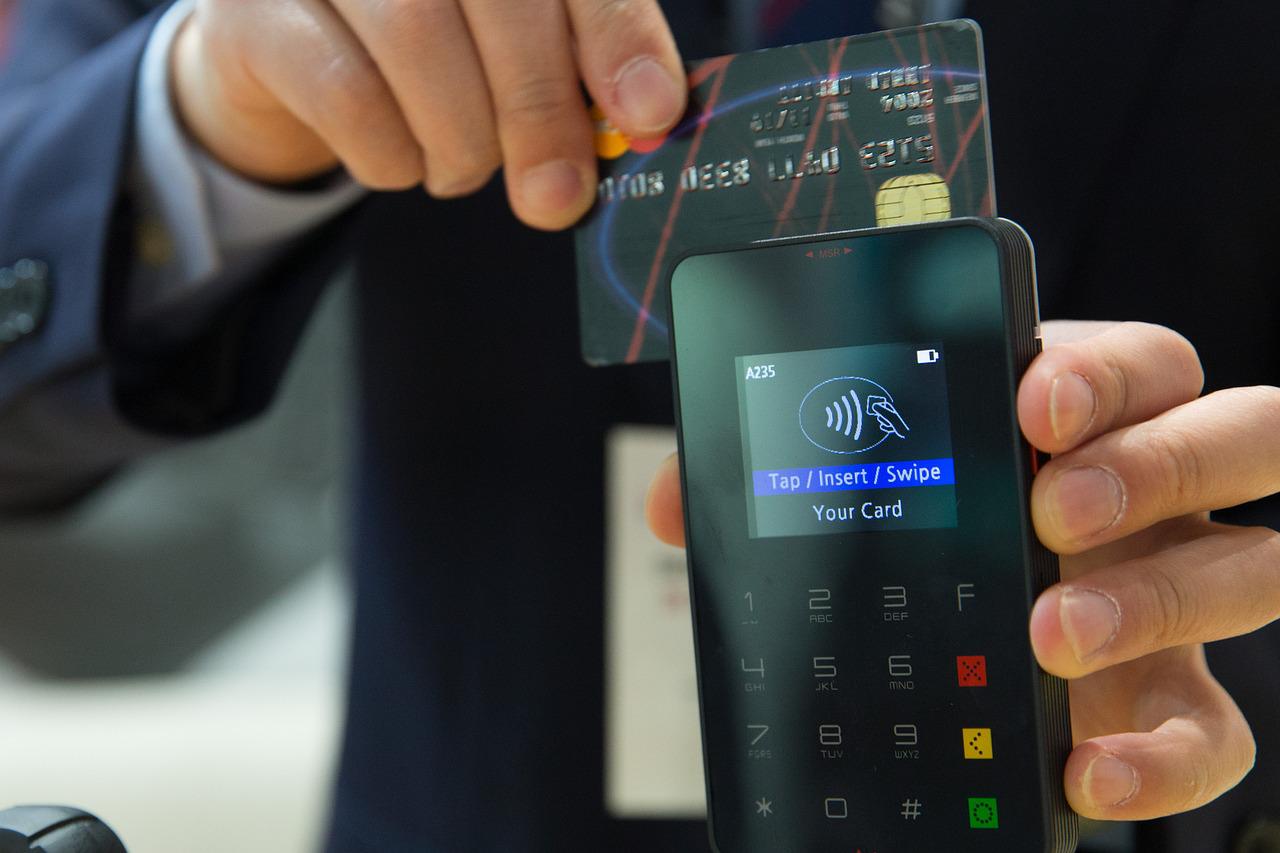 As an end-to-end outsourcing partner for existing financial institutions, we enable them to provide regulated digital asset products and services to their own clients through B2B banking and operational compliance services.
Segregated wallets
Here At iMODTrade Company Ltd our clients are empowered and encouraged to store there digital assets with institutional-grade trust in segregated wallets, off balance sheet.
One-stop-shop
Modular access to iMOD Trade Company Ltd entire suite of banking services is available through one entry point, including accounts, payments & custody, brokerage, tokenization, lending and asset management.
Automatic Integration
Through a seamless integration setup, iMOD Ltd empowers established financial institutions to position themselves as innovation leaders and to participate in the emerging digital assets economy by taking advantage of the company's well articulated and made to work portfolio allocation strategies introduced in the system.
We are your trusted partner on the journey to enter and expand your digital asset offering
Modular offering
Front-to-back setup
Expand the traditional fiat offering into the digital asset class to significantly enhance the value proposition with your target audience
Revenue opportunity
Seamless and easy-to-use bridge between traditional and digital asset markets to allow our partners to broaden their offering and access a new and growing client segment
Your identity
iMOD Ltd end-to-end outsourcing model allows our partners to create a digital asset footprint under their own brand, paired with a short time to market and the highest standards of operational efficiency