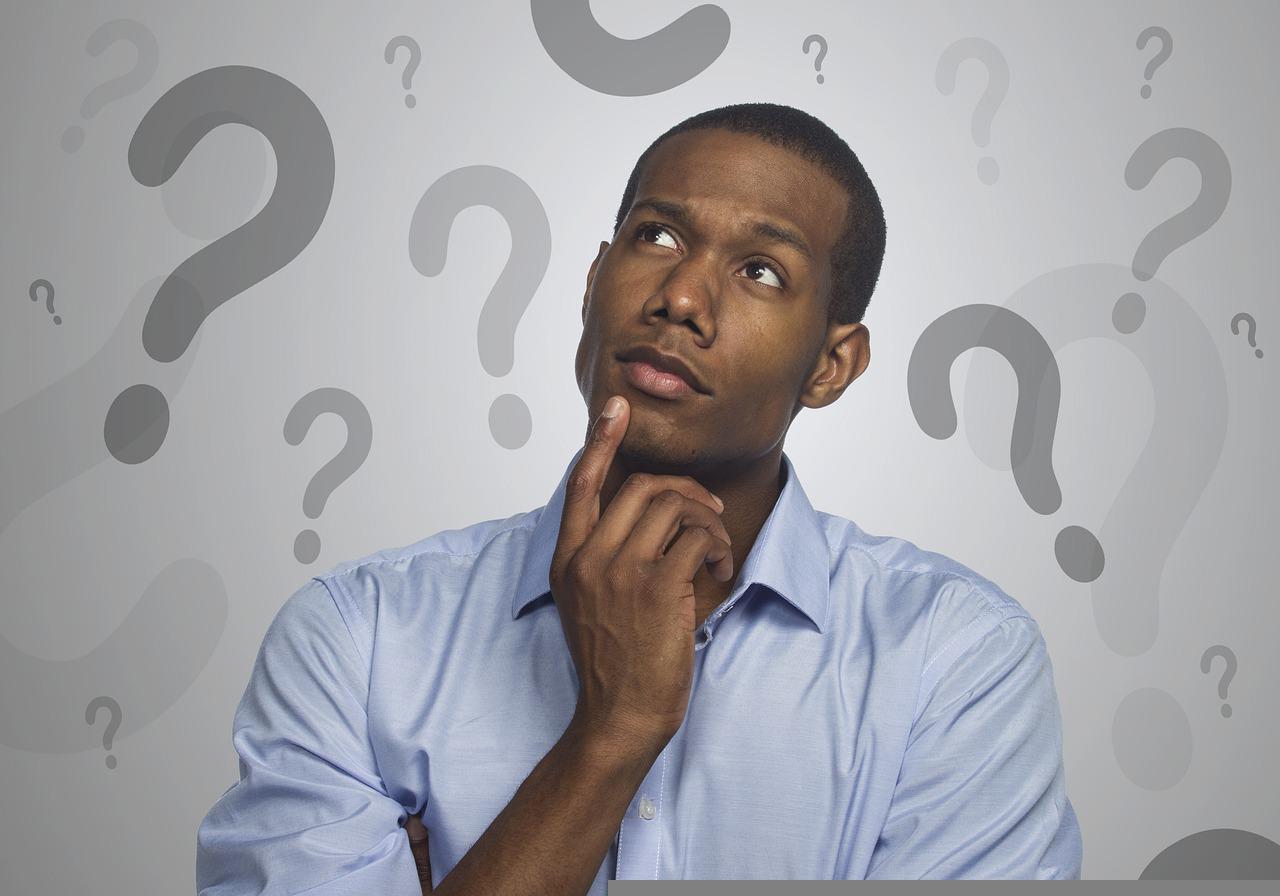 A Lombard Loan is a type of credit, offered in the form of a fixed loan or agreed overdraft granted against a pledge of liquid assets such as equities, bonds or digital investment funds, like Bitcoin, ETH, USDT, Perfect Money(PM), Litcoin, Bitcoin Cash and XRP, up to a certain percentage of their value. These merchants were the first people to cater to consumer loan needs, marking the inception of the bank-lending profession.
The roots of the term "Lombard" date back to the Middle Ages and refers to the type of banking offered by Italian merchants from the Lombardy region
with a lombard loan, assets remain invested
The borrower retains all the related advantages of the assets (e.g. access to voting rights and dividends for equity and investment holdings here at iMOD Ltd network). So the borrower does not need to reduce their capital – or their potential returns – to obtain loans.
The borrower's capital is not at risk with a lombard loan
If the securities held as collateral lose value – for instance, because of market volatility or exchange rate risk, iMOD Trade & Investment Company Ltd helps the borrower to provide more collateral or accept the possibility of a sale of their assets to reduce the amount of the Lombard Loan.
Bear in mind, borrowing money also costs money:
Using the iMOD Trade & Investment Company Ltd Lombard Loan facilities means accepting an obligation to repay a fixed amount of money at a fixed future date. The cost of the Lombard Loan will depend on the amount borrowed, the quality of the collateral and the duration of the loan. Repaying your Lombard Loan early may also incur extra costs.
Where to start?
We understand your needs are unique. So, if you are interested in taking out a Lombard Loan here at iMOD Trade & Investment Company Ltd get in touch with our relationship manager. They and our Credit specialists will devote the time needed to understand your personal situation, so that we can offer you a Lombard Lending solution that is best suited to your needs. Lombard Loan availability will depend on your financial situation and assets held with us. It will also depend on your investment knowledge, experience, and on the purpose of the Lombard Loan.
Liquidity management.
Tailored support at every stage of your life in order to realise your aspirations. We offer an individual and holistic wealth management approach that takes into account both your assets and liabilities.
Lombard Loans can help you:
Get projects off the ground or finalise work you have under way
Finance lifestyle purchases (e.g. boats, property or art)
Obtain short-term liquidity
Lombard Loans are underpinned by our prudent risk policy. We lend conservatively, based on a measured assessment of the type and value of collateral provided – giving you peace of mind during adverse market movements.
Once you've been accepted for a Lombard credit facility, you can obtain cash at any time without having to divest your portfolio or amend your long-term investment choices. That means you can achieve your financial goals without having to tie up assets in cash to get immediate access to liquidity.
Thanks to a Lombard Loan, you could implement your own cash management strategy and take advantage of investment opportunities that come your way here at iMOD Trade & Investment Company Ltd to achieve your longterm goals.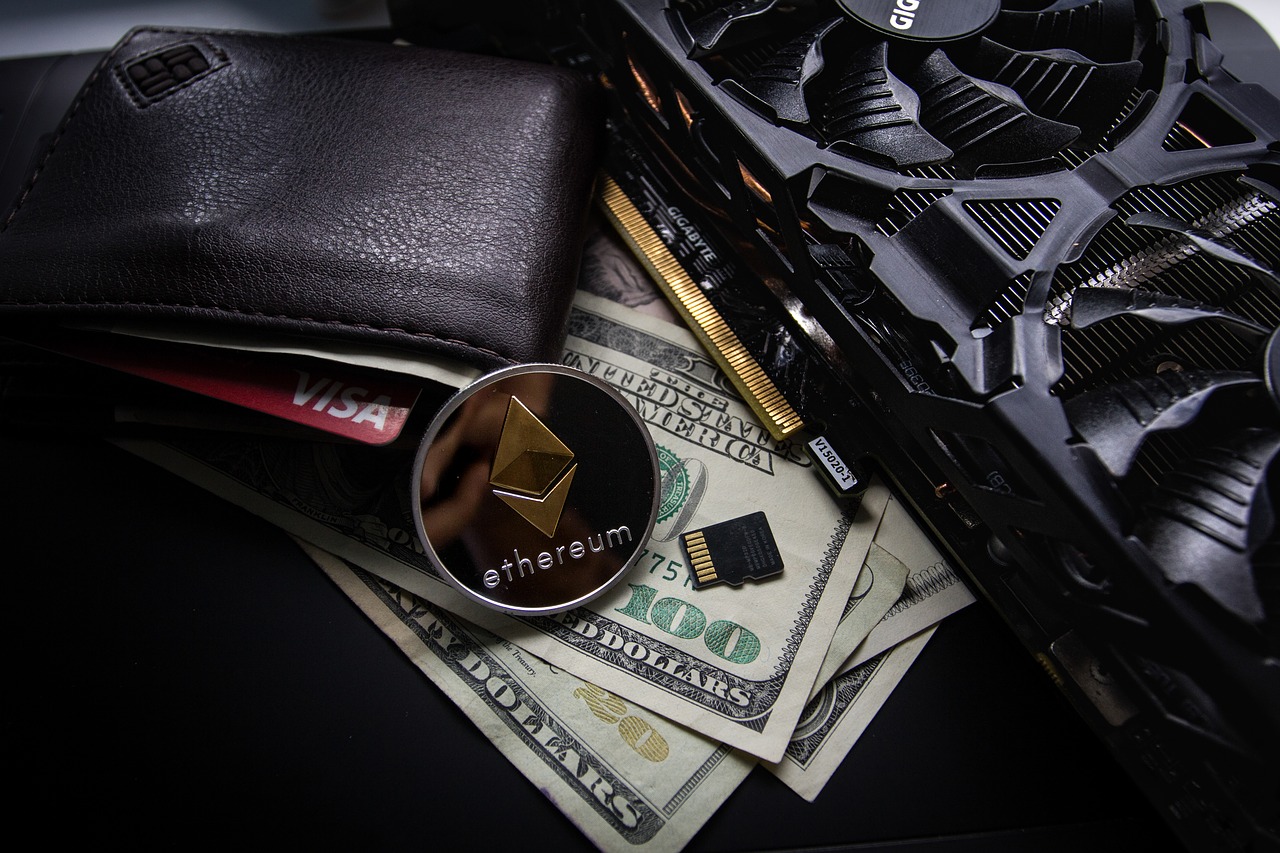 Diversify your investments.
Lombard Loans can help you:
Invest a larger portion of your assets with a view to improving portfolio performance here at iMOD Trade & Investment Company Ltd
Diversify assets, seize new investment opportunities and broaden your investment horizons while taking advantage of the lucrative investment and trade opportunities presented here at iMOD Trade & Investment Company Ltd.
Our relationship managers can help you decide on the right strategy for allocating your assets and managing risks while giving you the best experience.
Returns and diversification
The iMOD ltd Lombard credit facility could allow you to leverage your investments. Re-investing the proceeds of a Lombard Loan into your portfolio can multiply potential returns. By accessing more capital, you can diversify your asset allocation with a view to distributing risk more evenly here at iMOD Trade & Investment Company Ltd.
Preserve your capital deposits:
Better estate and succession planning
Lombard Loans can help you:
Improve the efficiency of your wealth planning
Benefit from our prudent approach to risk
iMOD Ltd Lombard credit can be used to improve the structure of your wealth from a tax perspective:
By using taking advantage of our Lombard Loan to borrow against assets rather than selling them, you can defer capital gains tax. You can also use iMOD Ltd Lombard credit to finance gifts or pay inheritance taxes, for example. By taking a Lombard Loan out against an existing life insurance policy, you can maintain the tax benefits while covering your liquidity needs. This avoids any partial redemption of the policy that would lead to the taxation of unrealised gains.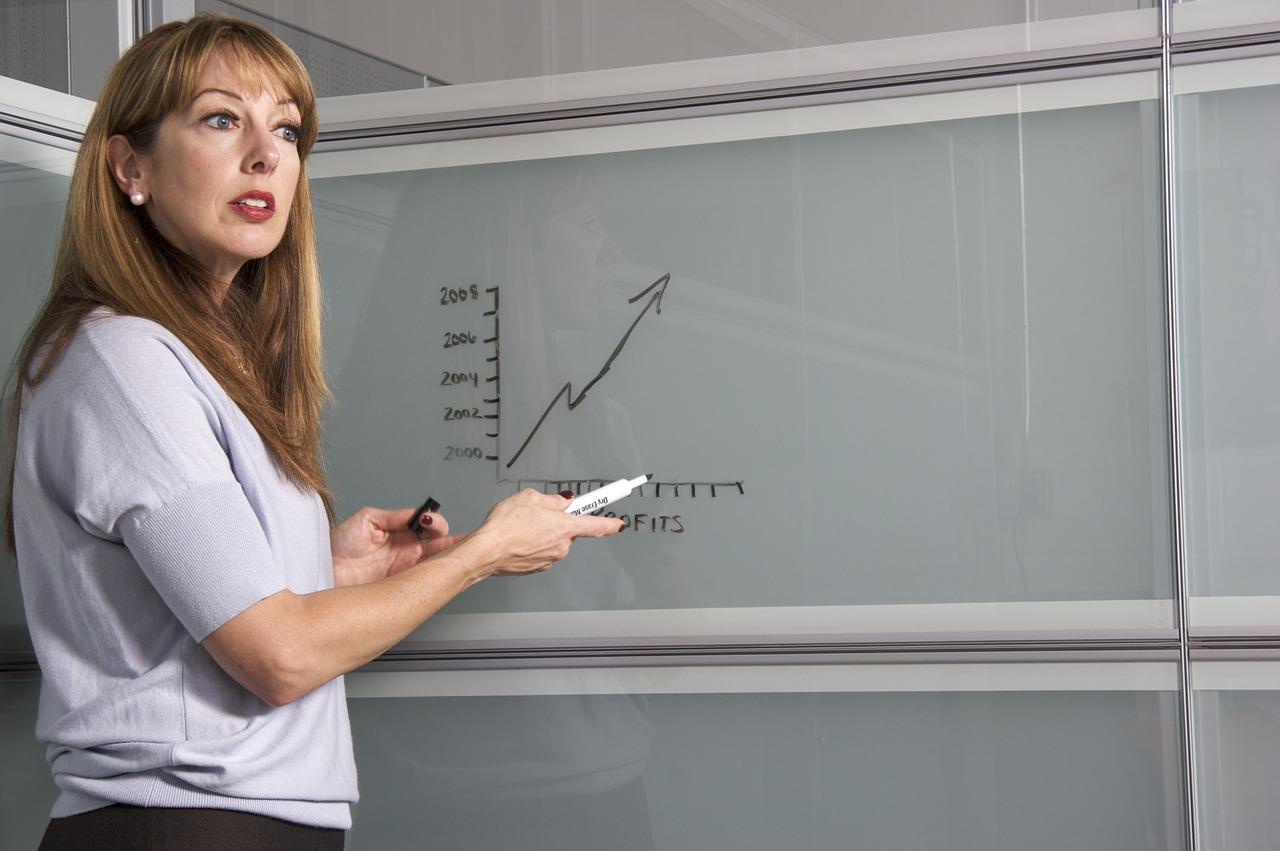 Our prudent approach to risk
In a world that is constantly changing, we offer stability and continuity
We maintain a prudent risk policy in all the activities that we undertake for our own account and on behalf of our clients. We lend conservatively, based on the type and value of the collateral provided – giving you peace of mind in the event of adverse market movements as our team of experts works to improve your earning capacity while taking advantage of our trusted automated network system to earn more quickly as all transactions in the system are automatically regulated and efficiently processed.
Fixed term loan base rates (%).
We are transparent and we want to make sure you have all the information you need before you draw or renew your fixed term Lombard Loan with us. You can find out the base rates applicable to Lombard Loans here.
What you need to know.
In regards to Lombard Loans helping you finance lifestyle purchases, iMOD Company Ltd Lombard loan facility may lend to enable you to buy a property. In the EU, this lending is restricted and governed by the EU Mortgage Credit Directive, and local country-specific regulations may also apply. If you have been accepted for a Lombard credit facility, it is possible to obtain cash at any given time. Our team of relationship managers will assess your financial position and discuss the options available to you with you.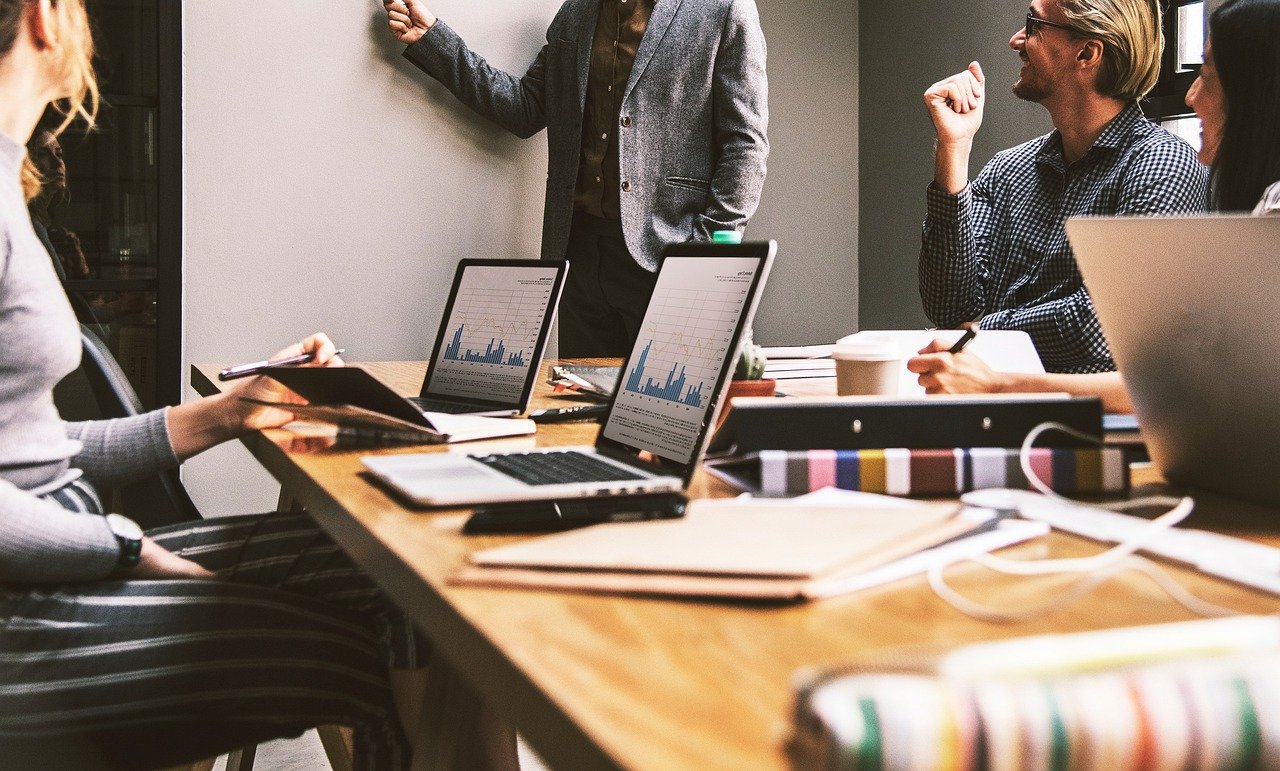 iMOD Trade & Investment Company ltd Lombard loans & Facility is processed through it's affiliate Partnership with Alliance Capital Investments Ltd(ACIC)
ACIC Ltd is an investment and lending company based in the United Arab Emirates (UAE) and sourcing for a foreign direct investment partnerships in any of the sectors stated below:
Energy and power sectors.
Oil and Gas
Agriculture
Acquisition
Health
Real Estate
IT and Technology
Transportation
Mining
Maritime and Manufacturing.
Interested and active investors pursuing any direct investment or joint venture for your projects and clients, in any of the sectors stated above. Kindly contact the iMOD T&I Ltd Lending partner CapBlockFi Inc. through it's Public Relation Help Desk (PRO) through the following contact details for more explanatory informations, guidance and basic financing terms&conditions(T&C) of engagements.
For more inquiries:
Contact us:
Chief Liason Officer (CLO):
Arjan Gimmick Broek
Email:
[email protected]
[email protected]
Call:
+46 10 898 92 08
Homepage
https://www.capblockfi.com