The iMOD Trade Board of Directors
The iMOD Board of Directors is responsible for the overall direction of the business and for delivering sustainable value within a best practice governance framework. The professional experience of the board encompasses all relevant fields of expertise, such as traditional banking and finance, DLT, legal, compliance and organizational development.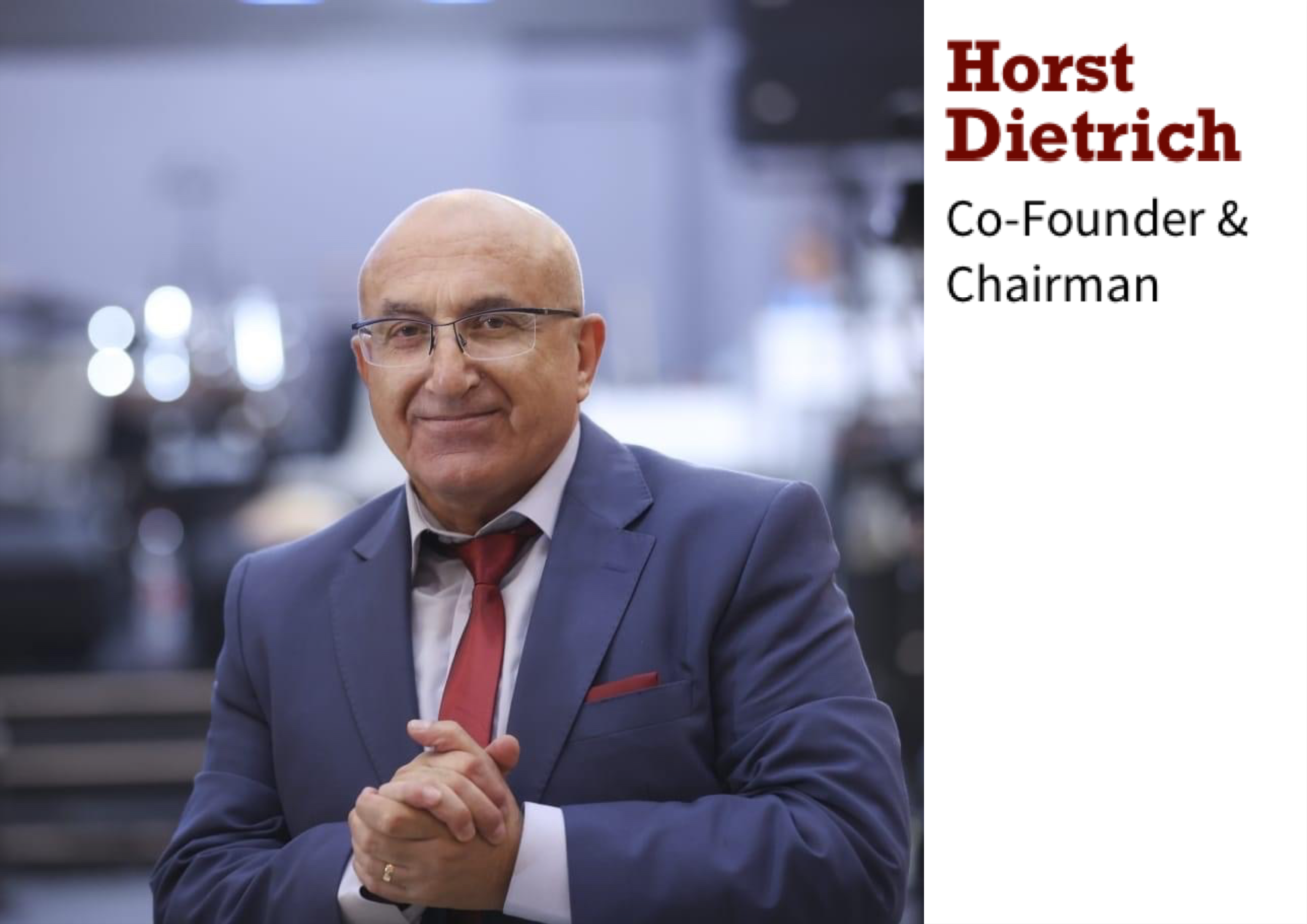 Co-Founder & Chairman
Horst Dietrich
Horst Dietrich is the Co-founder and board Chairman of the iMOD Trade PTE Ltd investment company group. Dietrich is also a Founding Partner of the law firm MME Legal Tax and Compliance based in Zurich and Zug.
He specializes in financial market regulation and technology with a focus on DLT protocols and applications. He was involved in the Blockchain space from early on, having consulted on the setup of the Ethereum protocol and several other protocols later.
Dietrich also worked on the legal design of DLT AML processes, custody solutions, token engines, etc., and is an investor in several FinTech companies.
Dietrich is an attorney-at-law, admitted to the bar, holds a PhD in Law and a Master of Law degree from the University of Zurich and Basel. He is a certified Swiss Fund Officer FA/IAF and holds an LL.M. from the London School of Economics & Political Science (LSE).
Vice-Chairwoman
Angelika Lehmann
Angelika Lehmann is a member of the Board of Helvetia Group, President of the Board of Directors of the Swiss regional health organization Oberengadin and a member of the Advisory Board of the University of Lucerne.
Previously, she held global and strategic leadership roles at UBS, including Founder of UBS e-banking and Global Head of Human Resources, ranked as Group Managing Board Member. Gabriela also engaged in business development for the Swiss Finance Institute, American Express and IBM.
Angelika holds a PhD from the University of Zurich and a Master in Languages and Business Economics.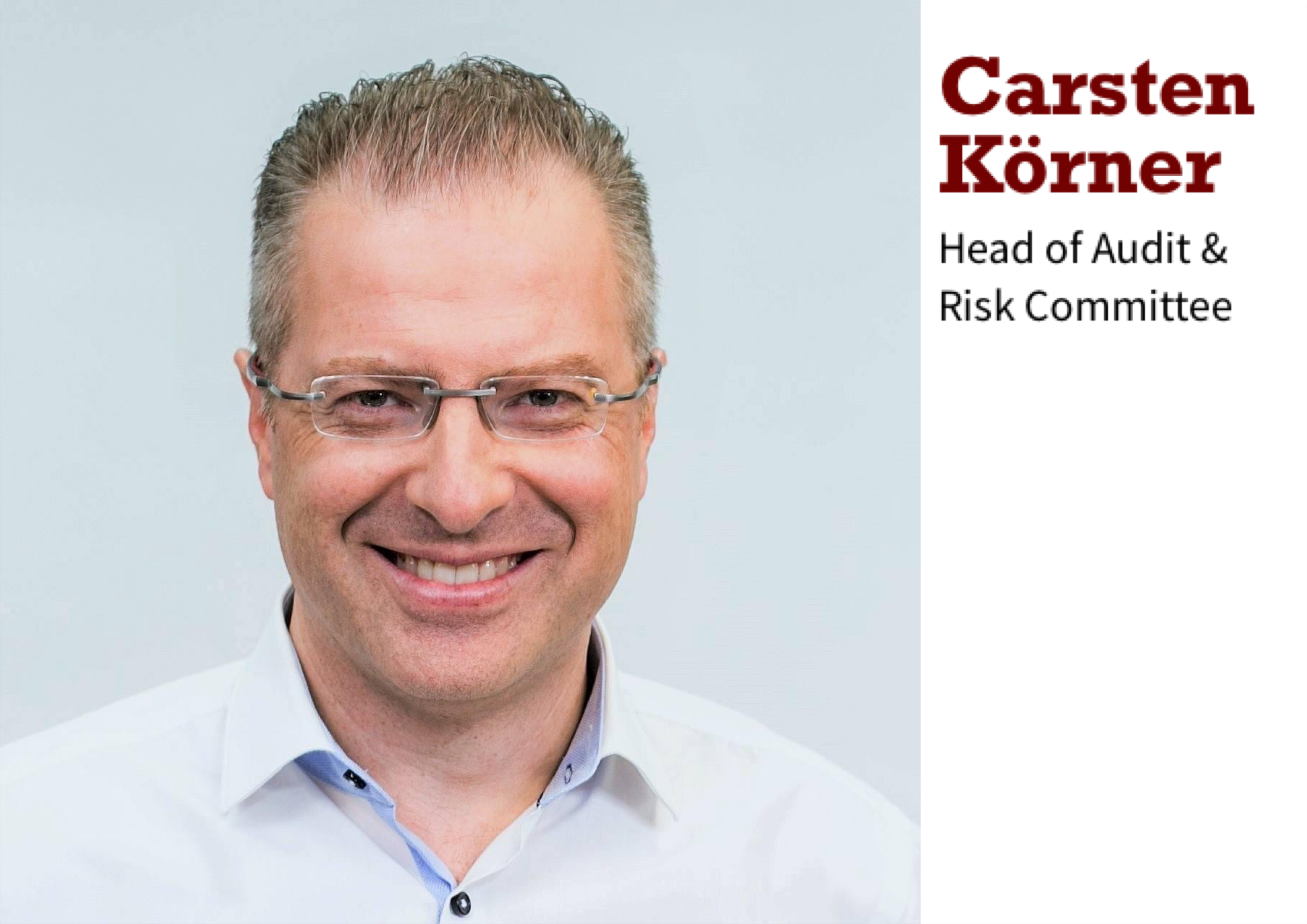 Head of Audit & Risk Committee
Carsten Körner
Carsten Körner is member of the Board of Swiss Life Group and Cembra Bank.
Prior to this, he was Group CFO of Swiss Life Group. In previous roles, he was Head of Operational Transformation at Allianz Group and COO Global Life, as well as Group CFO and Group Management Board Member of Zurich Insurance Group. Prior to this, he was the Chief Financial Officer for Zurich Insurance Group, North America.
Carsten Körner holds a Master of Business Administration and Economics from the University of St. Gallen.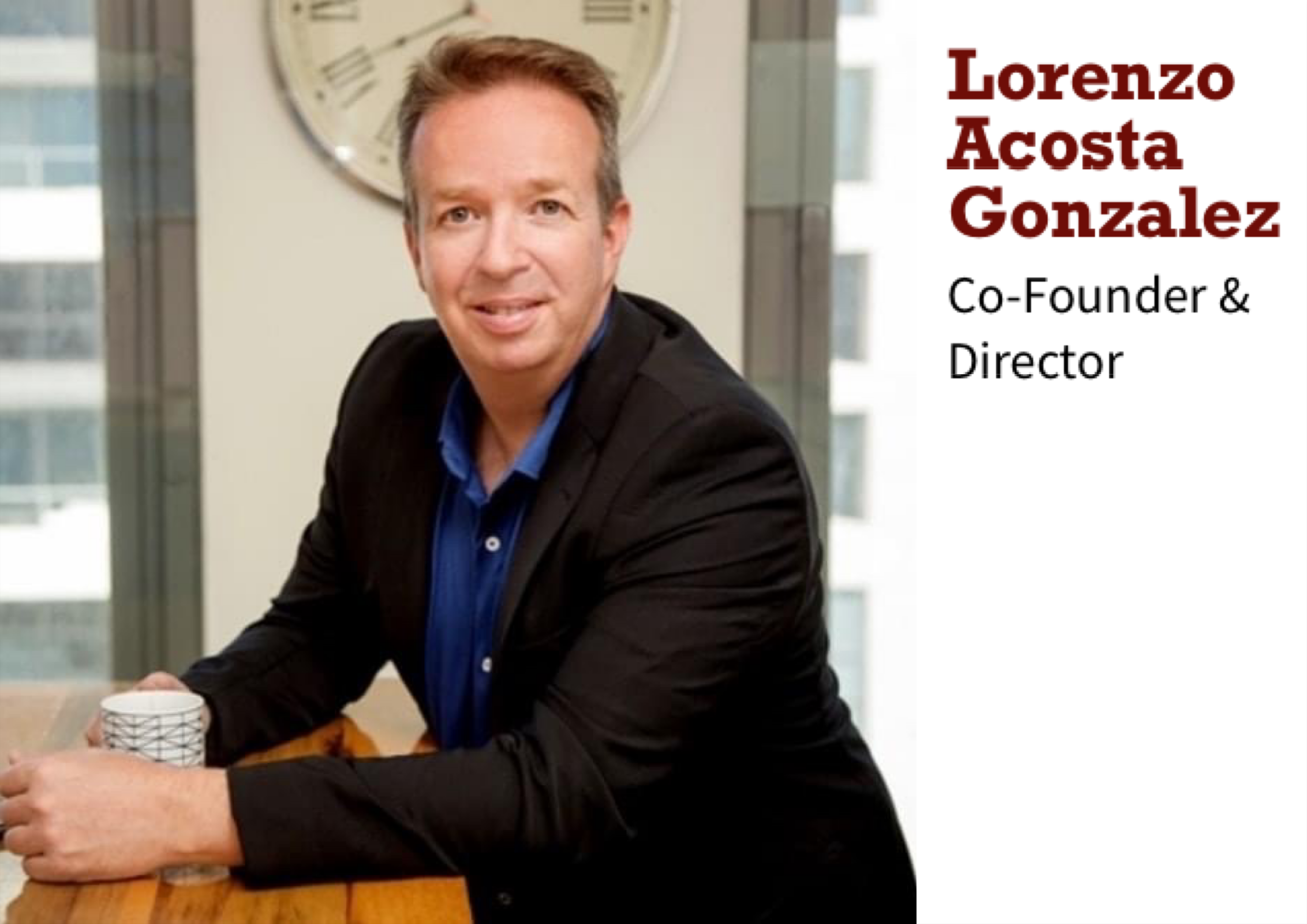 Co-Founder & Director
Lorenzo Acosta Gonzalez
Lorenzo Acosta Gonzalez is Co-Founder and member of the board of the iMOD Trade PTE Ltd group. Lorenzo is also a member of the DFINITY Internet Computer Association.
Lorenzo served as iMOD Trade Ltd CEO Spain and was a member of the Executive Board from the founding of iMOD Trade PTE Ltd until October 1, 2020, when he transitioned to the Board of Directors with an additional strategic mandate.Prior to that, he established a Family Office in Switzerland and started his entrepreneurial career in building-up an algorithmic trading business.
Previously, he was the Head of Multi Asset Class Portfolio Management at Wegelin Asset Management / 1741 Asset Management. Lorenzo is also a Founding Partner of the Blockchain Hub Trust Square.
He holds a Master of Arts in Banking and Finance from the University of St. Gallen, and a Master of Arts in Information Management (Computer Science and Economics) from the University of Valencia.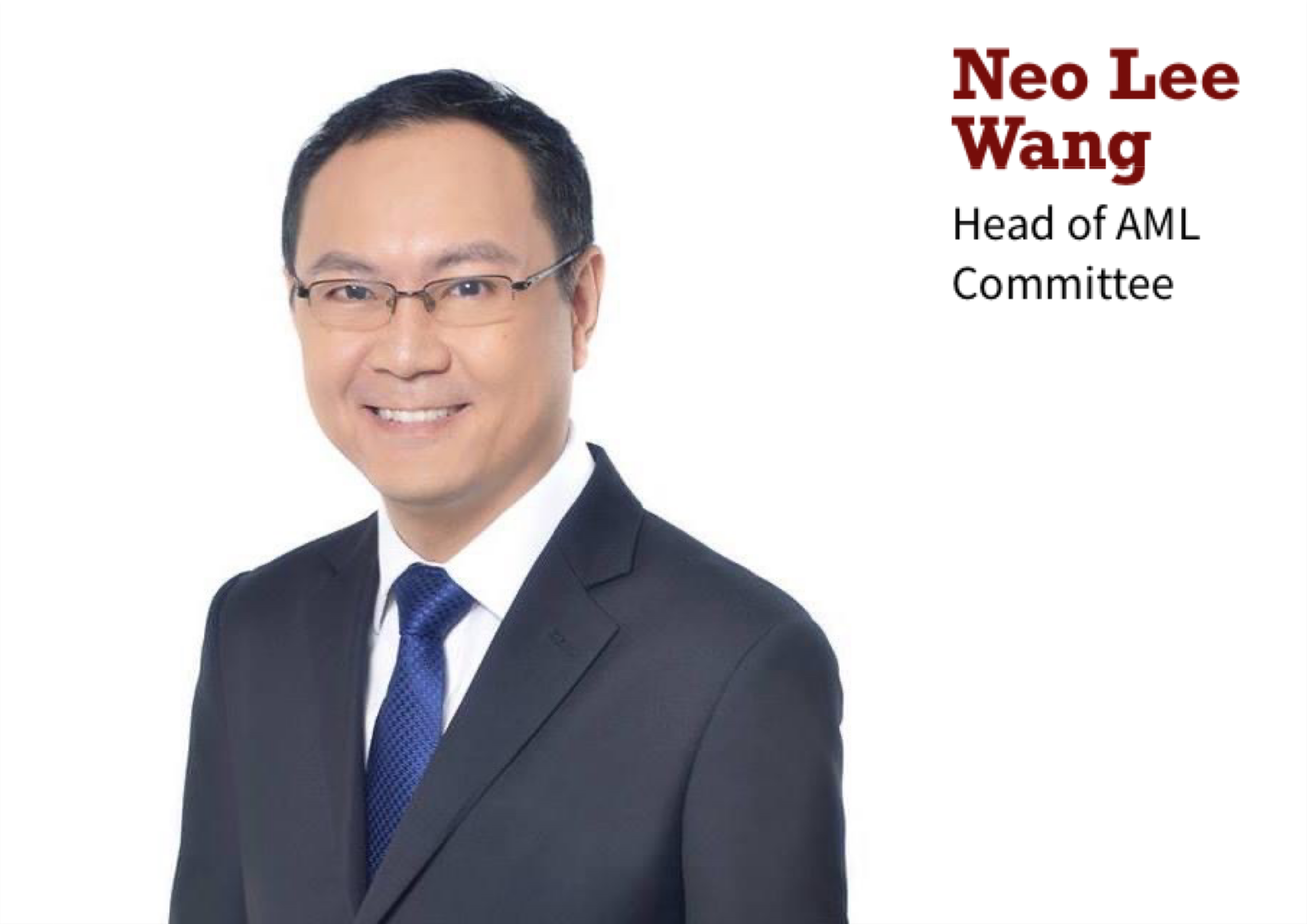 Head of AML Committee
Neo Lee Wang
Neo Lee Wang stepped down as Special Advisor (Financial Supervision) of the Monetary Authority of Singapore (MAS) in 2018 after 25 years of distinguished service in the Authority.
Prior to that, he was the Assistant Managing Director in charge of the Banking & Insurance Group and a member of MAS Executive Committee. In that role, Neo Lee Wang was responsible for the licensing and supervision of banks, insurance companies, finance companies and money changing & remittance companies, as well as for the anti-money laundering supervision of the financial sector.
He was awarded the Public Administration Medal by the President of Singapore in 2014 for his contributions to the public service.
Neo Lee Wang holds a Bachelor of Business Administration (Honours) from the National University of Singapore.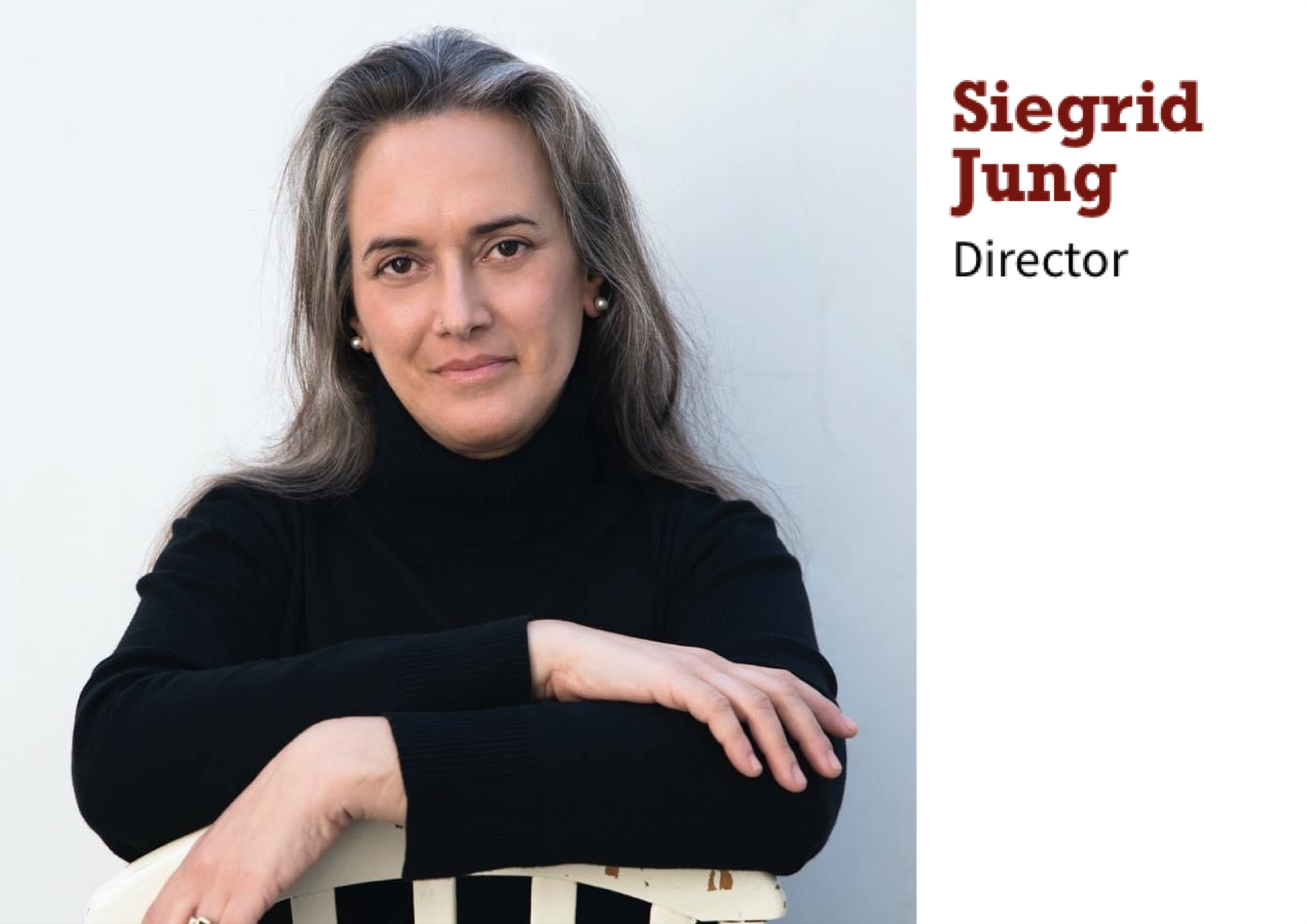 Director
Siegrid Jung
Siegrid Jung is Deputy Chairman of the philanthropic impact investor elea Foundation for Ethics in Globalization.
She was Member of the Board of Directors of Partners Group Holding AG, a leading global private markets investment management company based in Zug (Switzerland) and served as its Chairman as well as its Vice Chairman and Lead Independent Director.
Earlier in her career, Siegrid Jung worked at McKinsey & Company as a management consultant where she became a Partner and a member of the Swiss office leadership team.
Siegrid Jung studied economics at the University of St. Gallen, Switzerland, where she also gained her PhD.